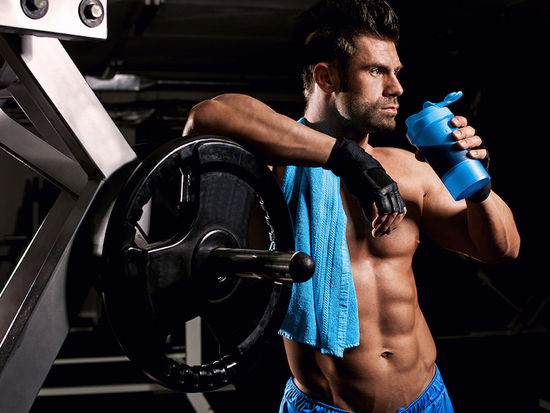 New research that was published in the European Journal of Clinical Nutrition has suggested that one of the best drinks you can have post-workout is none other than good old chocolate milk.
The study pitted chocolate milk against other beverages known for effective post-workout recovery and chocolate milk came out on top. They concluded that the popular drink was highly effective when used for post-workout recovery and ranked better than a lot of popular alternatives.
Other options such as sports drinks are proven recovery aids however chocolate milk has a slight edge. A 2012 study found that low-fat chocolate milk naturally contains a desirable 4-1 carb to protein ratio. This, combined with a slightly higher sodium content, make it ideal for rebuilding muscle and hydrating after exercise.
It is already well known that most health professionals recommend a post workout drink rich in protein and carbs after a hard workout so if you're looking for the perfect excuse to enjoy a tasty drink of chocolate milk then after an intense workout it will be well deserved!
An easy way to do this is by combining 1 scoop of LA Whey Gold chocolate flavour with around 400 ml of semi-skimmed milk. Give it a go!