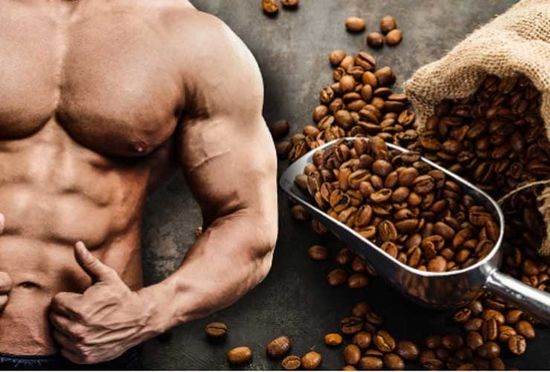 Coffee is one of the most popular drinks on the planet and also one of the most addictive, but are most of the convenient ways in which we buy it making us fat? Well nutritionists speaking at Public Health England's recent annual conference at Warwick University have claimed that they are...and they just might have a case…
The nutritionists are claiming that coffee chains in the UK are selling coffees that are incredibly high in calories and extremely unhealthy. Seasonal coffees sold at chains such as Starbucks and Costa coffee contain on average a whopping 500-600 calories. Baskin & Robbins and Dunkin Donuts offer ice-cream-based coffees containing over an incredible 1,000 calories!
They also claim that chains such as Costa, Starbucks, Pret A Manger and Caffé Nero are giving customers "little nudges" towards snacks like muffins and croissants, which can add an additional 400 calories to their order. That could mean a quick snack of a coffee and muffin or croissant at any of those chains can be around 1,000 calories and regular consumption can cause serious damage to your diet as well as your general health.
Recent studies have revealed that an estimated five million people are expected to be diagnosed with morbid obesity in Great Britain over the next two decades. These figures are alarming as despite the recent crackdowns on food companies, it's not enough to make a significant change in people's lifestyles without a conscious change made by people themselves.
WHAT IS THE SOLUTION?
Well apart from not buying a coffee that has as many calories as a pizza, you can try an Americano with a dash of semi-skimmed milk. Shun any sugar or syrups as they bump up the calories and sugar content. This Americano is only 14 calories, so you'll have piece of mind that you're not ruining your diet or being unhealthy.
Another option is to stick to good old espressos. A single or double espresso will yield zero calories and will provide you with the coffee fix you crave. You could also not go for any ice-cream-based coffees as they tend to rack up the calories and sugar content quite easily.
All in all, it's mostly really common sense and a bit of caution when ordering something to eat or drink the calorie-content and ingredients are not usually displayed so it'll be down to you to judge what's good and what isn't. There are always ways of satisfying all of your cravings without negatively impacting your health and fitness goals!